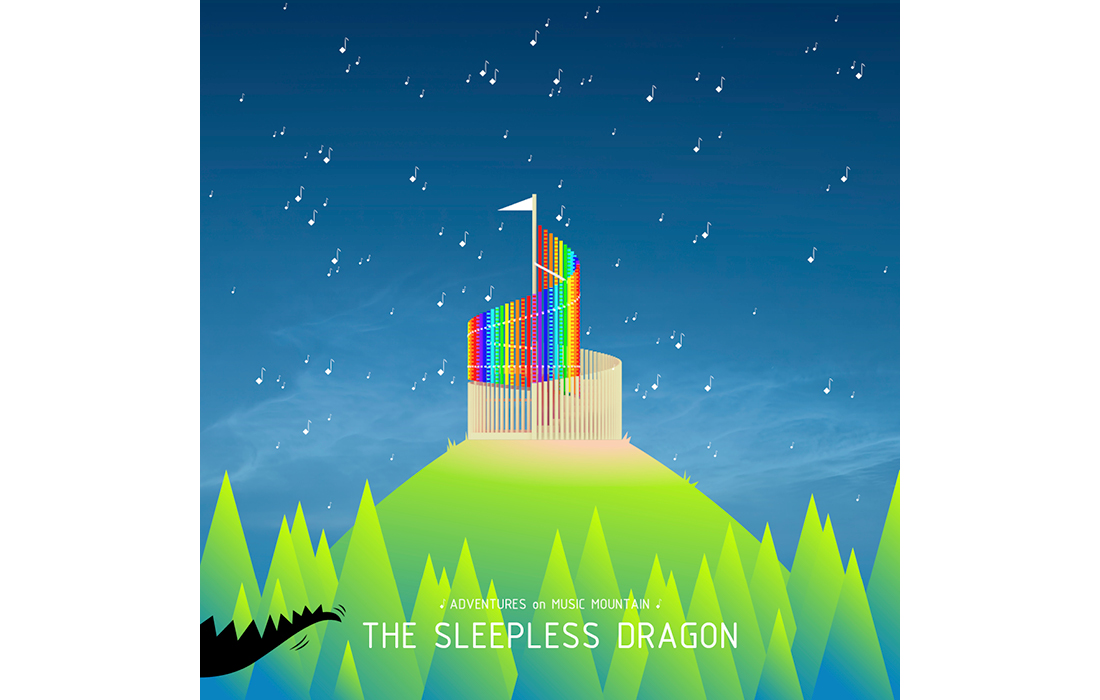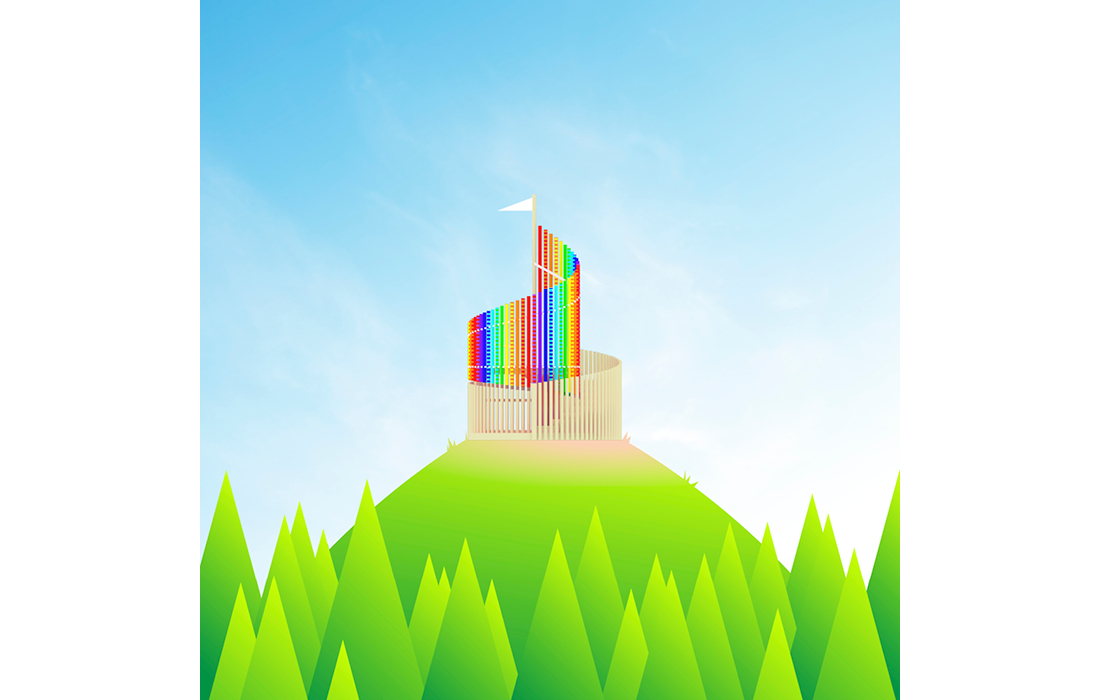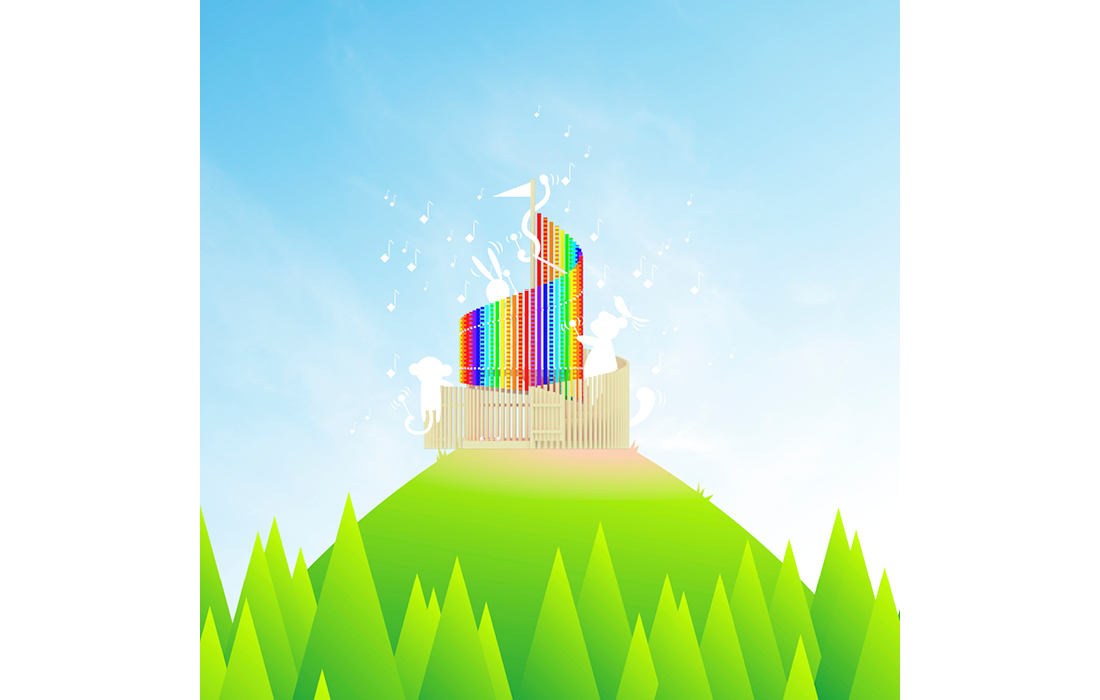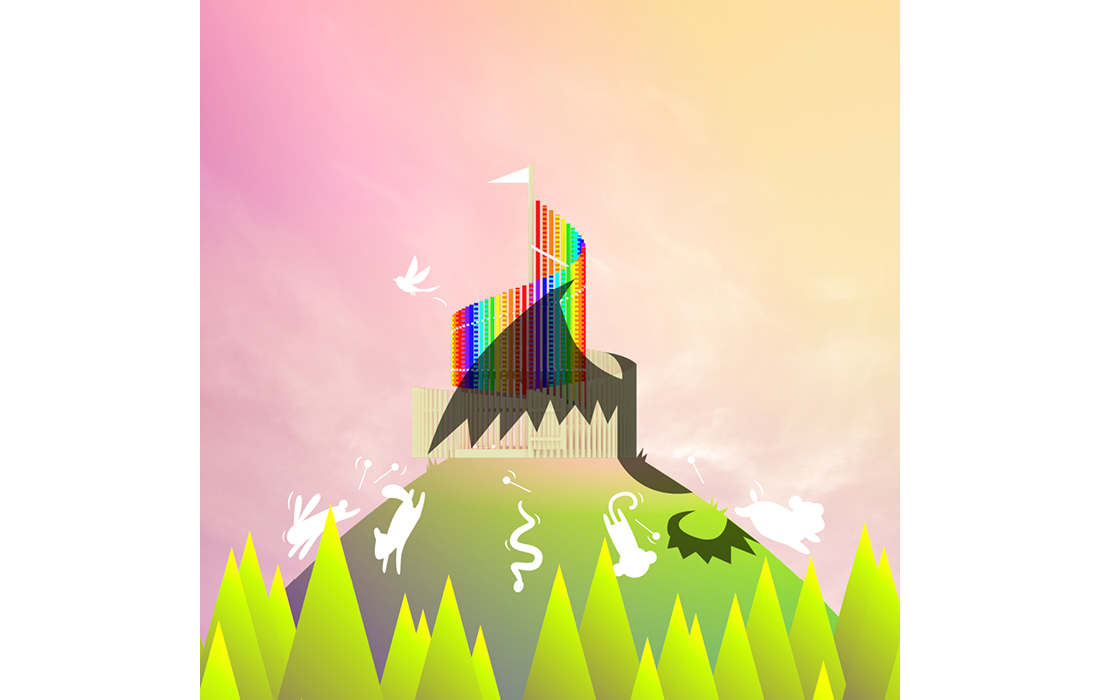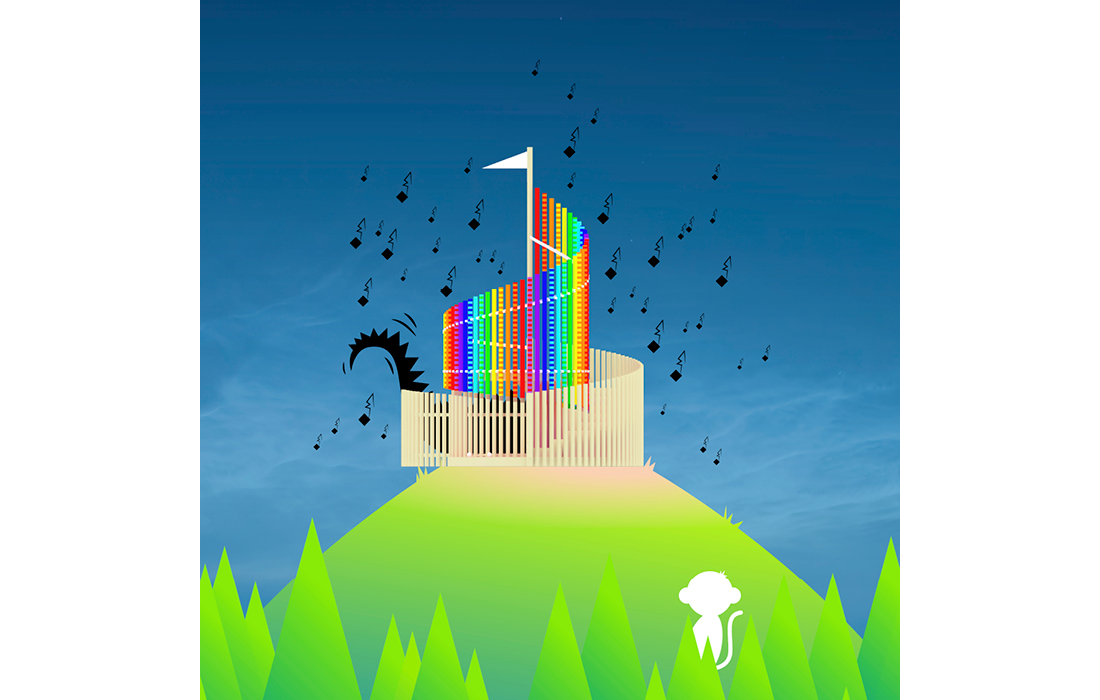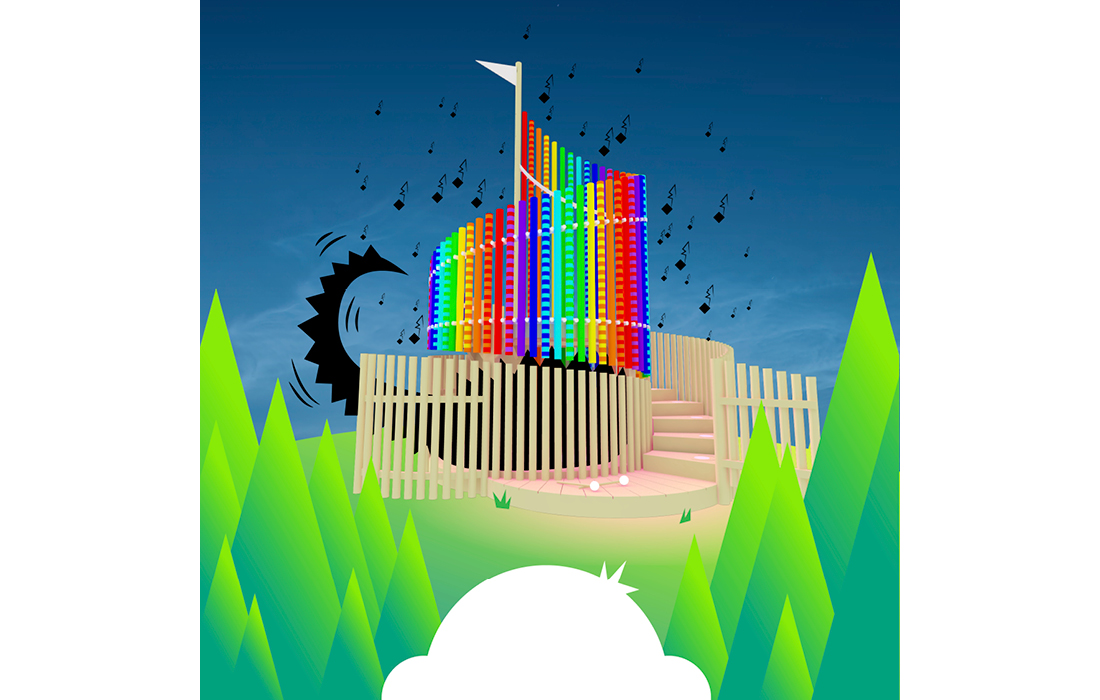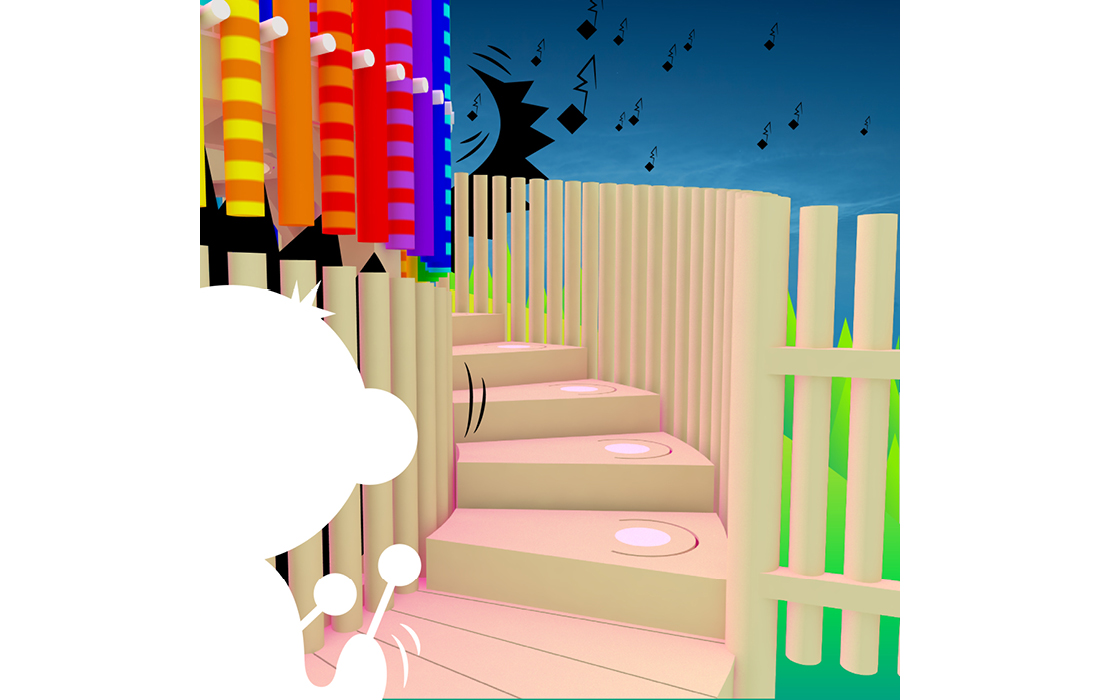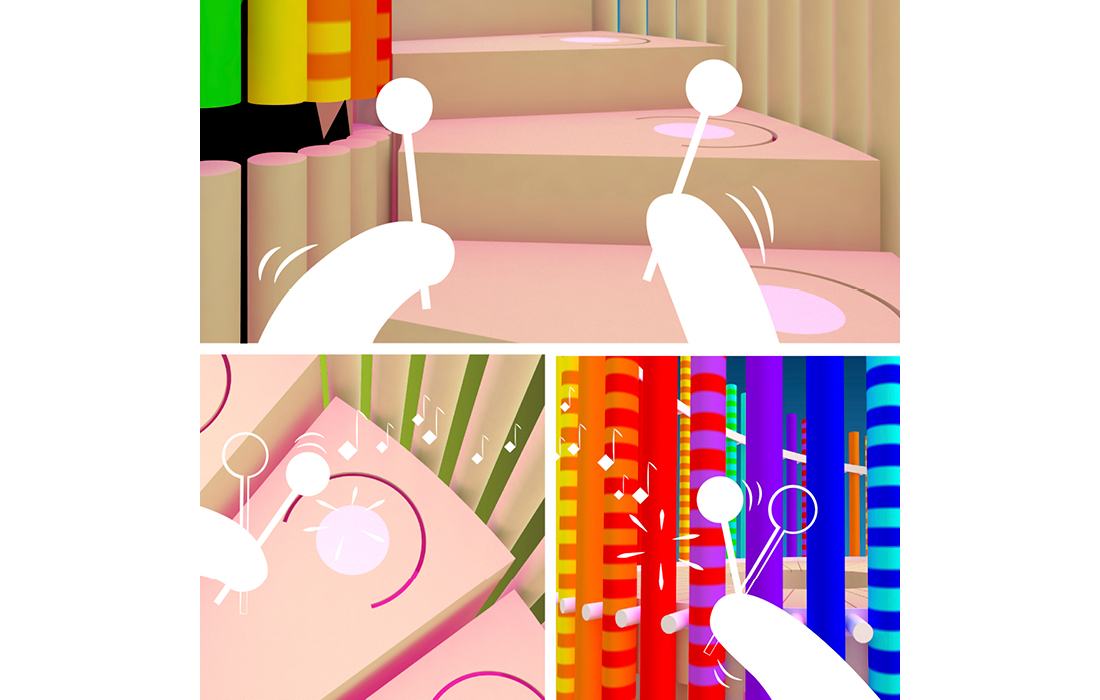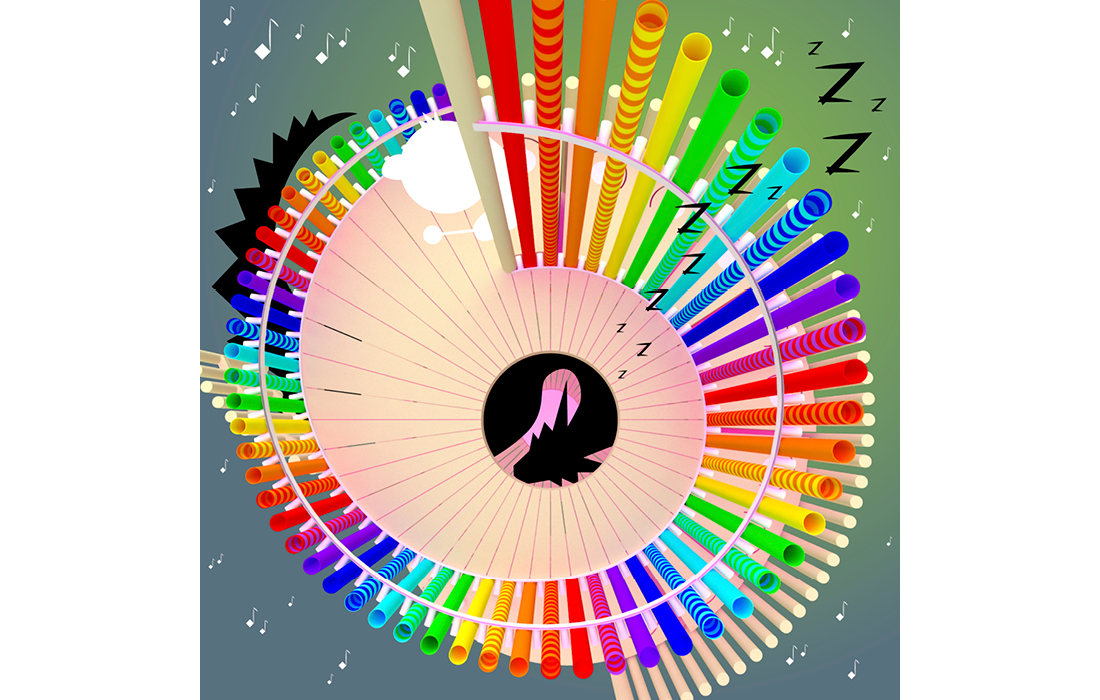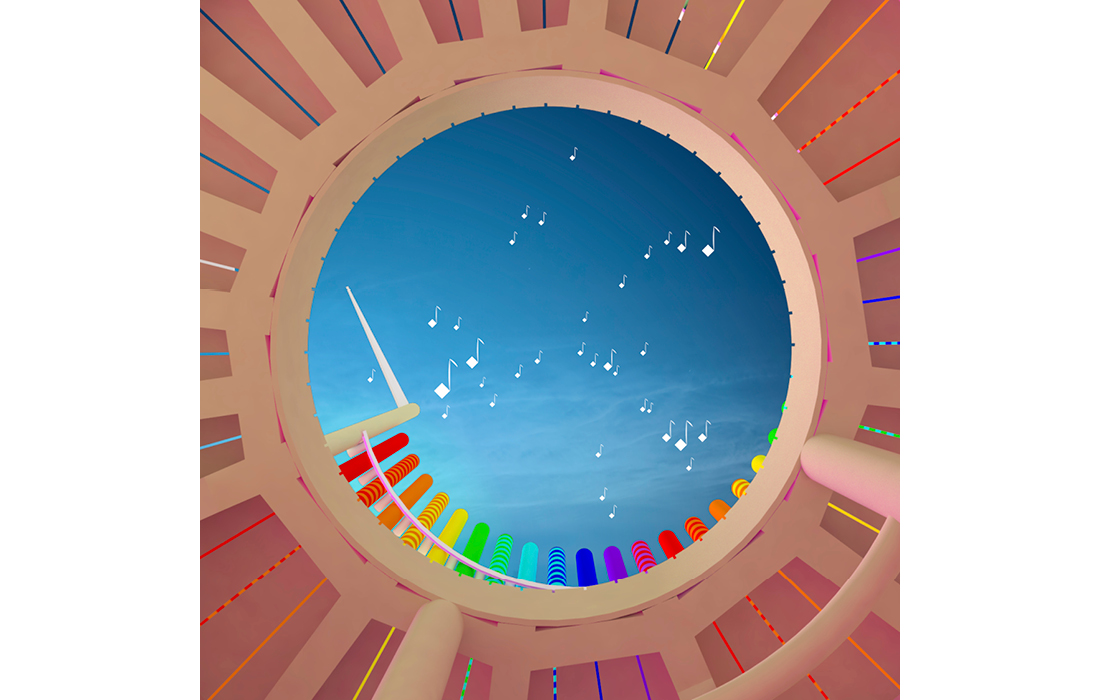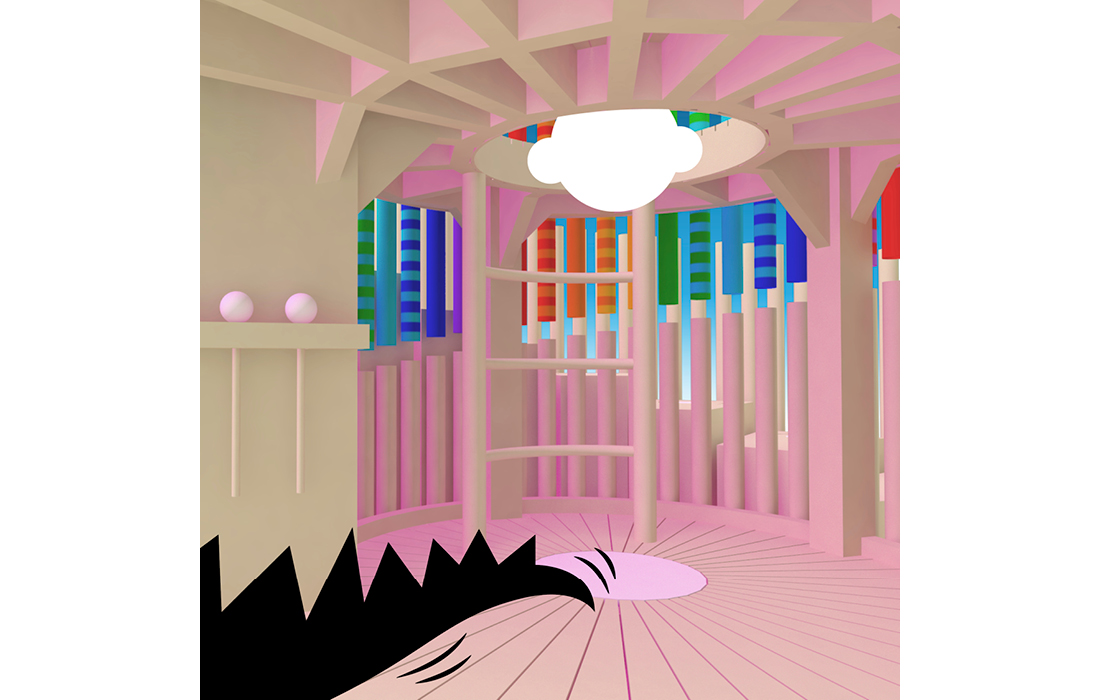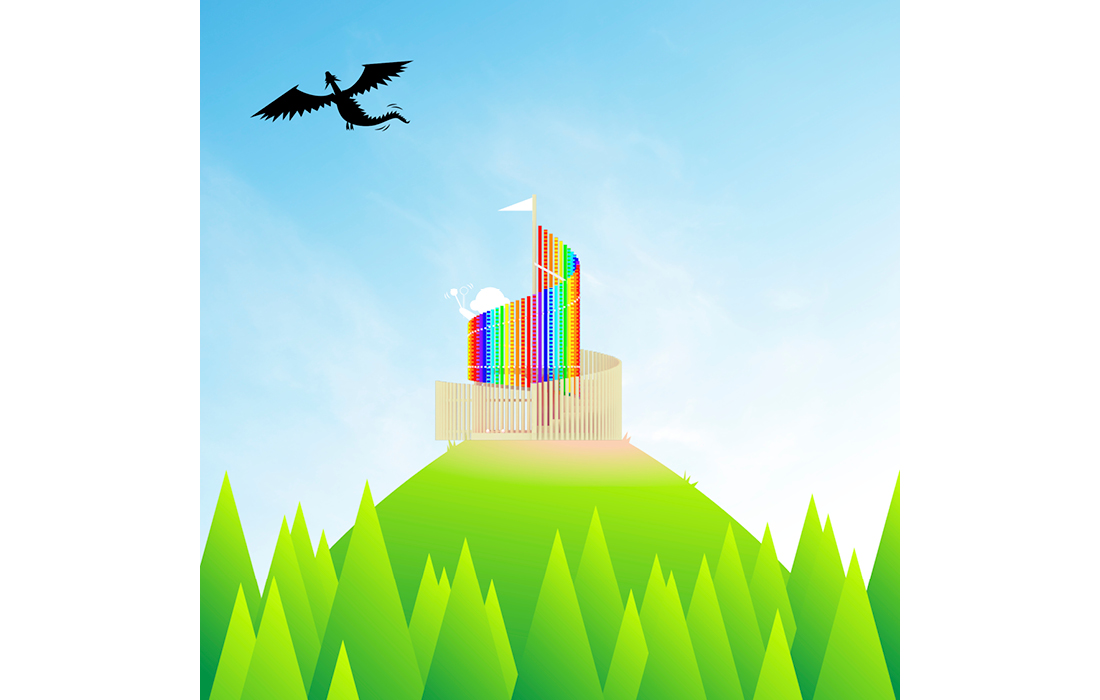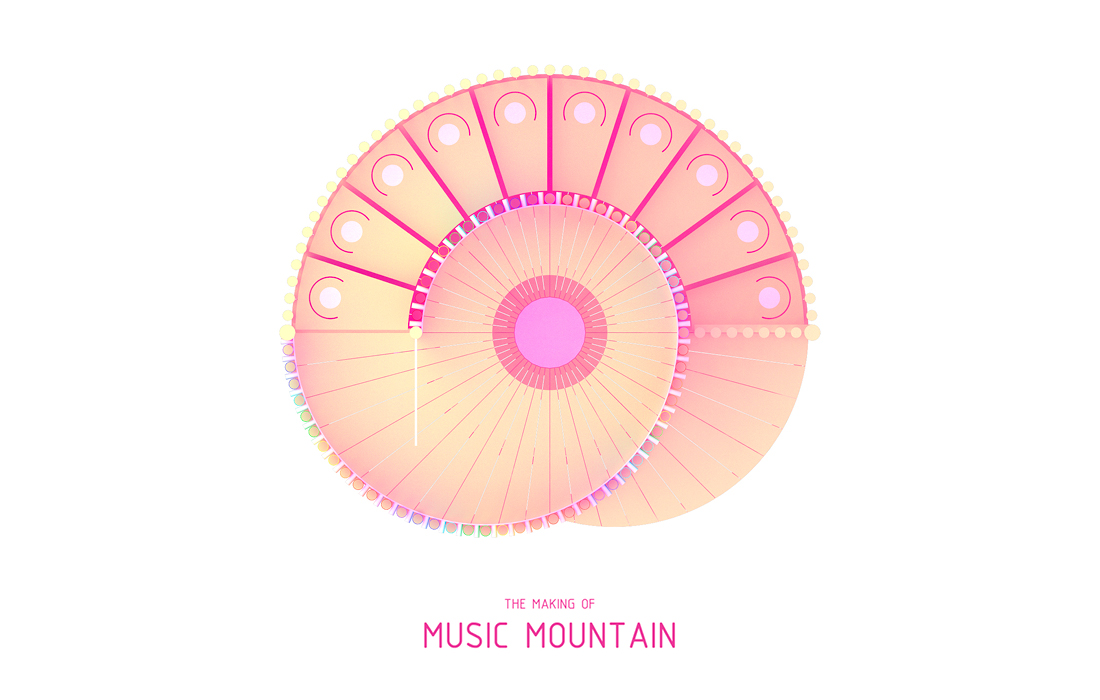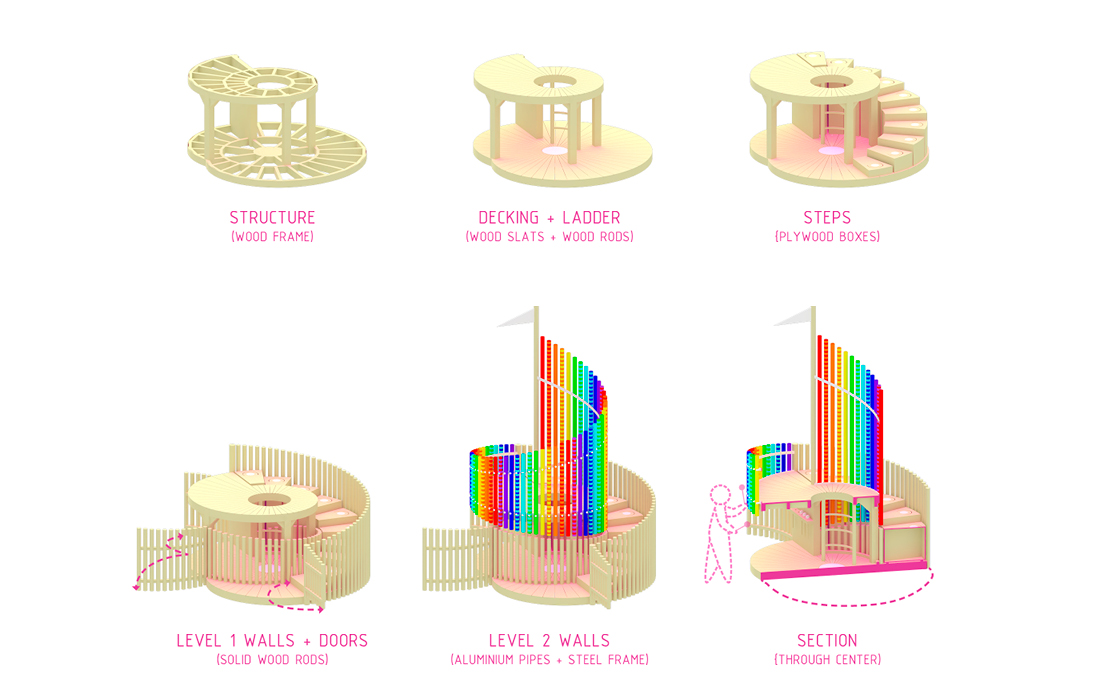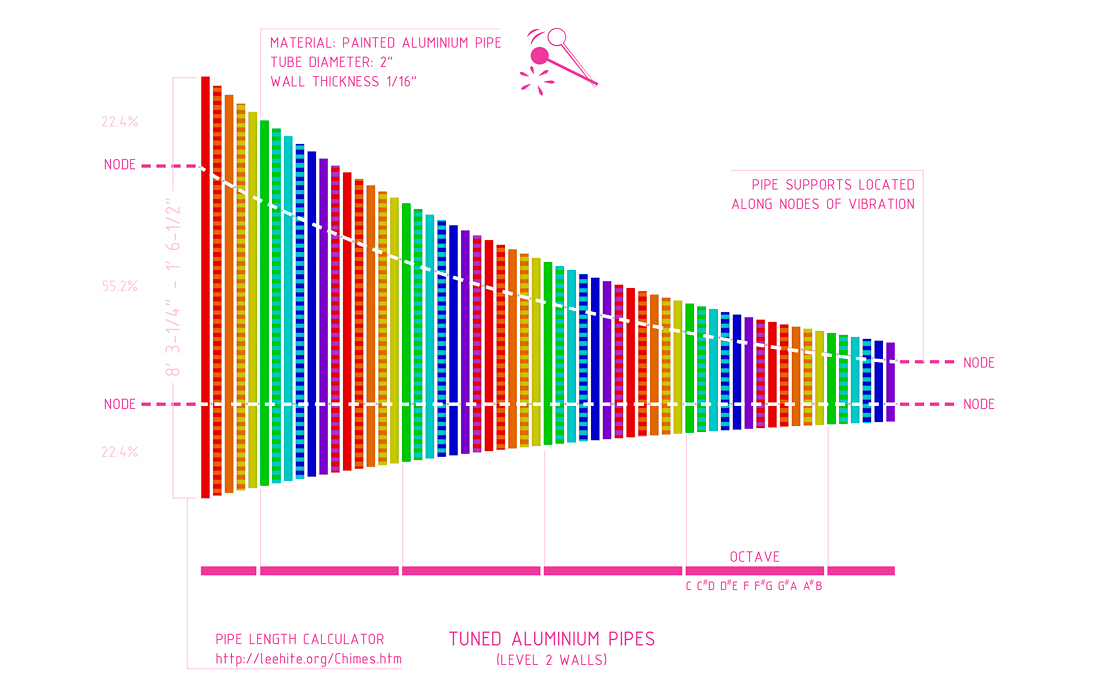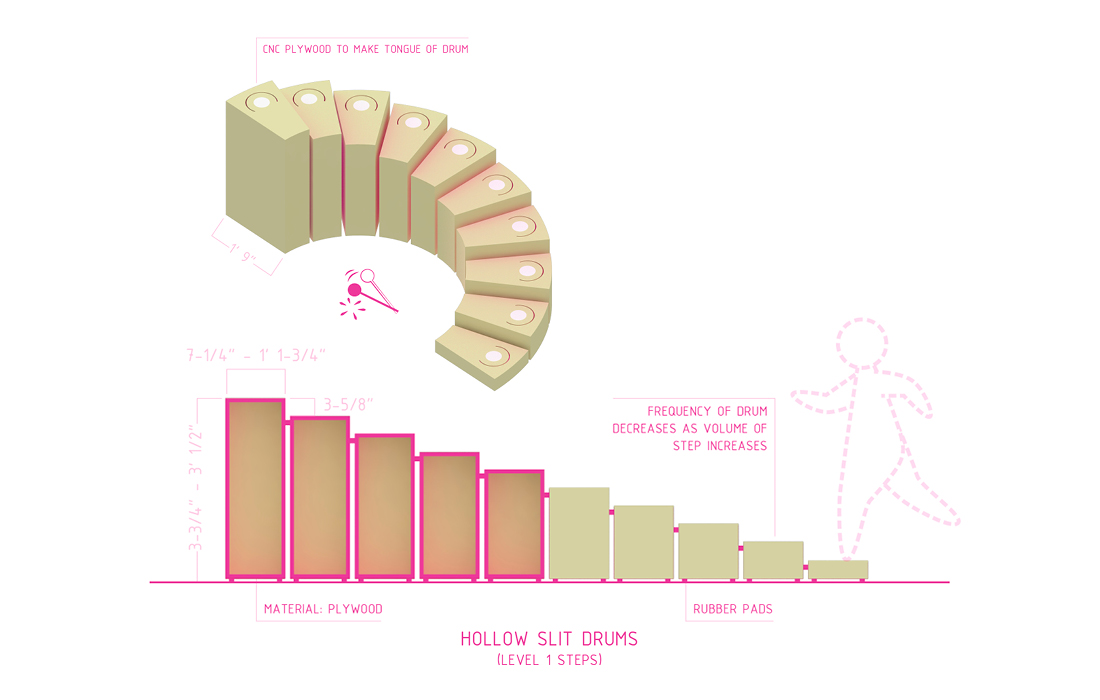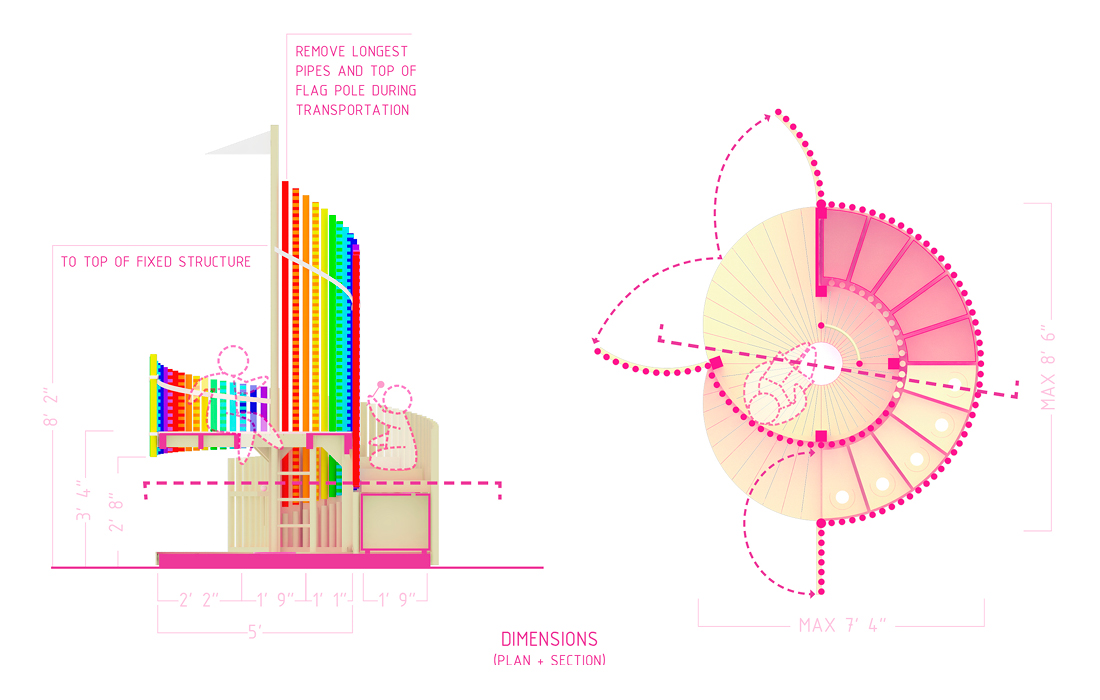 Music Mountain
Playhouse Design Concept
April 2016
PlayHouzz 2016 Contest Entrant
When you're a kid, you're not just a kid, you're the brave and clever hero of Music Mountain! So come along, bring a friend, and let's play! And don't be alarmed if you find yourself lost in the visually vibrant, irresistibly touchable, sonically rich world of Music Mountain.